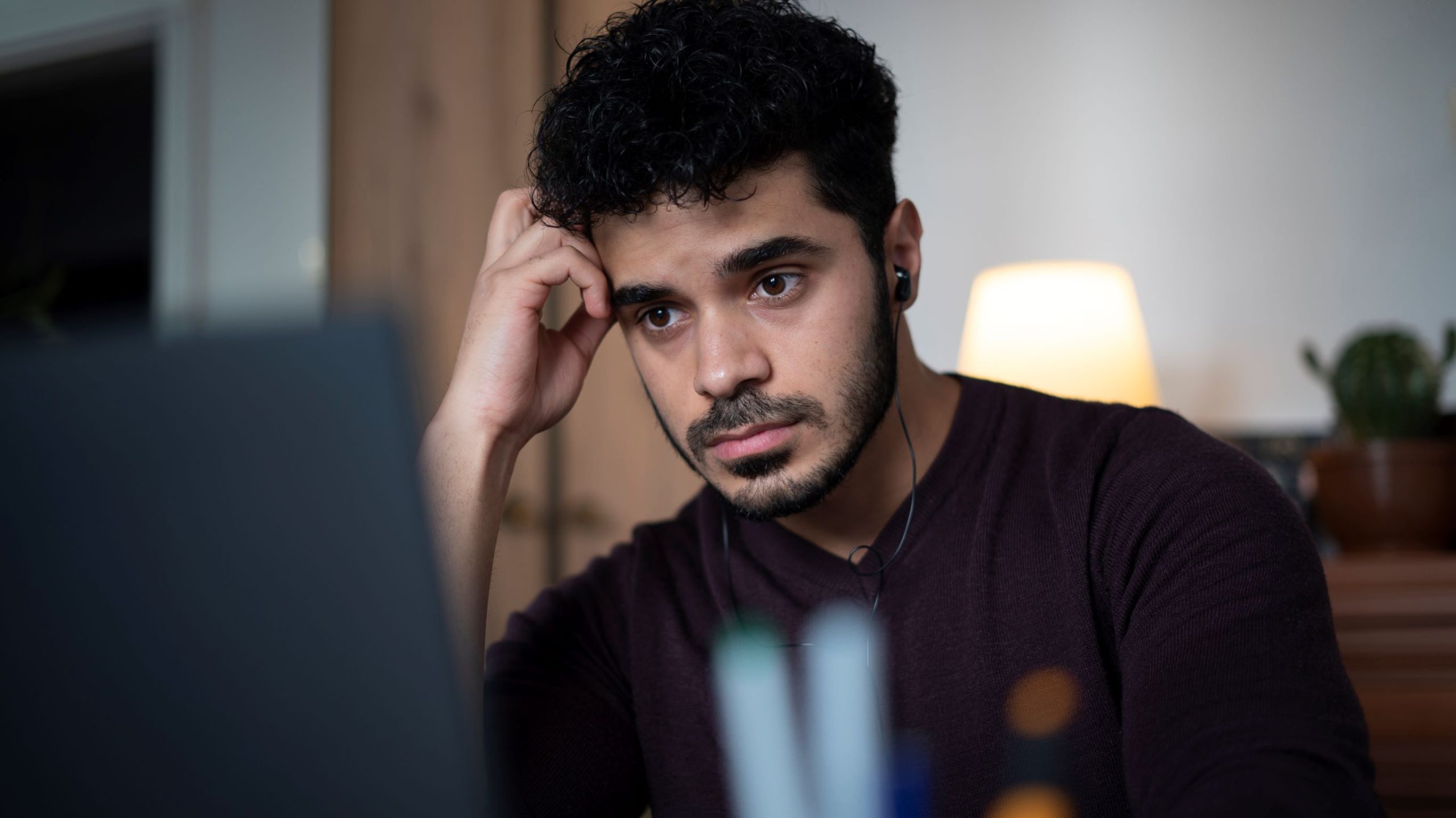 Workplaces & Organizations
Mentally healthier staff means happier, more resilient, and more productive workplaces. Minds Connected is here to help.
Having a mentally healthy workforce can improve productivity and reduce costs
A mentally healthy workplace is about more than just addressing mental illness. Workplaces can help to promote good mental health, build knowledge, skills, and resources to help prevent illness, and connect staff in need to the appropriate resources.
Mental illness impacts many people in our community
21% of Lambton residents report ever having been diagnosed with a mental illness. Whether an employee is struggling or supporting a loved one who is, creating a psychologically safe and supportive workplace can provide staff the tools and resources to focus on what they need to.
A little time and effort, invested well, can go a long way.
Programs that are well thought out, multi-faceted, and longer term do not have to be resource intensive to have a big impact. Minds Connected has done some of the work for you to identify which programs and resources can have the biggest impact.
Where to Start
Make psychological safety in the workplace your approach for improving recruitment and retention, staff engagement, sustainability, and health and safety. See our resources below to help you get started or up your game.
C.O.M.P.A.S.S. for Workplaces
Compasses don't tell us which direction to go but they help us to know where we are and make a decision about where to go. Our COMPASS worksheet can help us to orient ourselves and our work towards becoming a mentally healthier space, step by step.
Programs for Workplaces
Explore our hand-picked list of programs, curricula, and resources that have been shown to improve mental health and find one that's right for your workplace.
Partner with Lambton Public Health
We don't have all of the answers. But we would love to hear about your journey to create a mentally healthier community and support you any way we can.