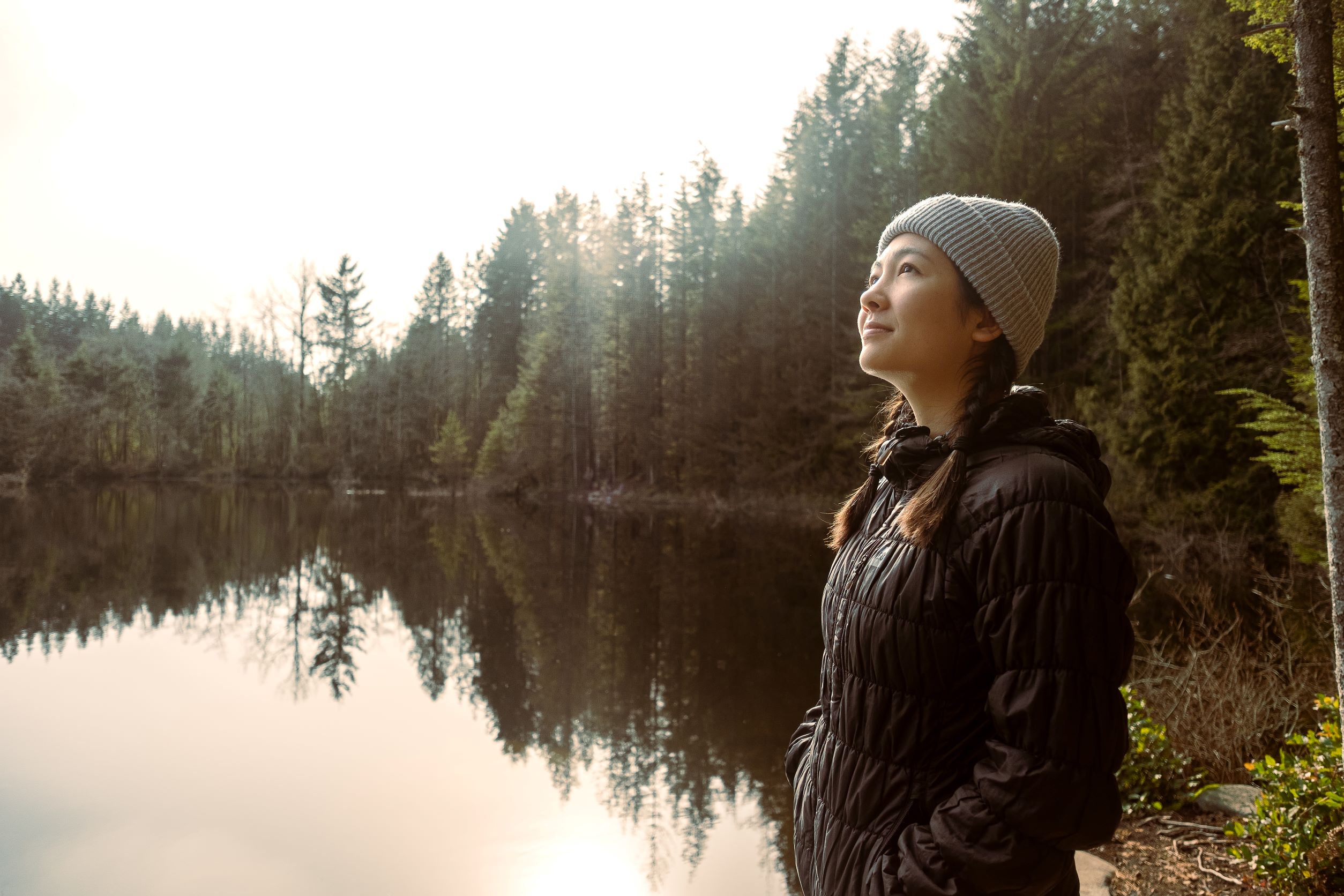 About Minds Connected
Minds Connected is an online resource focused on improving mental health here in Lambton County. Our vision is a community where individuals, families, and organizations maintain positive mental health and access appropriate services for mental illness.
Why Minds Connected
Awareness about mental health is just the beginning
Minds Connected is a resource for individuals & families, organizations, and our community as a whole to take steps toward improving mental health in their own ways. In 2018 Lambton County residents indicated they are generally mentally healthy, resilient and have access to a number of resources that foster good mental health. And yet, some continue to struggle, especially with impacts of the pandemic. Minds Connected is one tool to help improve the promotion of good mental health and support those in search of additional resources.
37%
of people 18-34 report excellent or very good mental health compared to 59% of people overall
53%
of parents think that their child's school would have the resources to help if they had concerns about their child's mental health
54%
of adults are comfortable talking to their employer about their mental health
63%
of adults would first turn to their primary care provider for mental health supports or services
Sources: 2018 Lambton Mental Health Profile,
Lambton Public Health COVID-19 Community Health Survey
The Goals of Minds Connected
Minds Connected uses a whole-of-community, multi-sectoral approach to promote mental health and to improve access to mental health services through an internet-based platform.
Our goals include:
For Individuals & Families
Increase self-reported mental wellbeing
Increase individual knowledge and skills for mental health
Decrease perceived mental health stigma and discrimination
Increase access and appropriate use of mental health services
For Organizations
Increase use of evidence-informed interventions for mental health
Increase evidence for effectiveness of interventions for mental health
Build capacity for mental health action
Improve coordination of mental health services
For Communities
Increase public awareness of mental health services
Continue to build supportive community culture for mental health
Increase public and community awareness of interventions implemented and their impact
Increase action for mental health promotion across all community settings
Frequently Asked Questions
What is Minds Connected?
Minds Connected is an online resource that connects you to tips, tools, evidence-based best practices, and direct support for promoting mental health, right here in Lambton.
Who should use Minds Connected?
The website focuses on 4 key topics: 
– What we know about mental health in Lambton County.
– How you and your loved ones can get help with mental health and substance use in Lambton County.
– Evidence-based resources for workplaces to promote good mental health for staff.
– Evidence-based resources for schools to promote good mental health for students.
How were the programs chosen to be included on this website?
All interventions come from a systematic literature search and review of best practices databases from Canada and the US for universal mental health interventions that had been shown through rigorous research to improve outcomes.  Interventions were further identified based on a program's availability or accessibility and in the case of school boards, consultation with Mental Health Leads. If you want access to the full list of interventions from the review and databases, contact us!
How can I take action on mental health in Lambton with Minds Connected? 
There are three ways that you can become a champion for mental health in Lambton County through Minds Connected are: 

1. Learn how someone can get help for mental health or substance use in Lambton. Talk to those around you about how someone can get help. 

2. Learn about mental health promotion activities at your workplace or organization and get involved in them. If there aren't any, try our COMPASS worksheet to help you start the conversation.  

3.  Learn about mental health promotion activities at your school. Get involved by visiting School Mental Health Ontario or learning about your Board's Mental Health & Addictions Action Plan. These small steps can make big changes in your school to welcome, include, understand, and promote mental health.

Don't forget to connect with us to help plan, learn more, or let us know how your actions went.