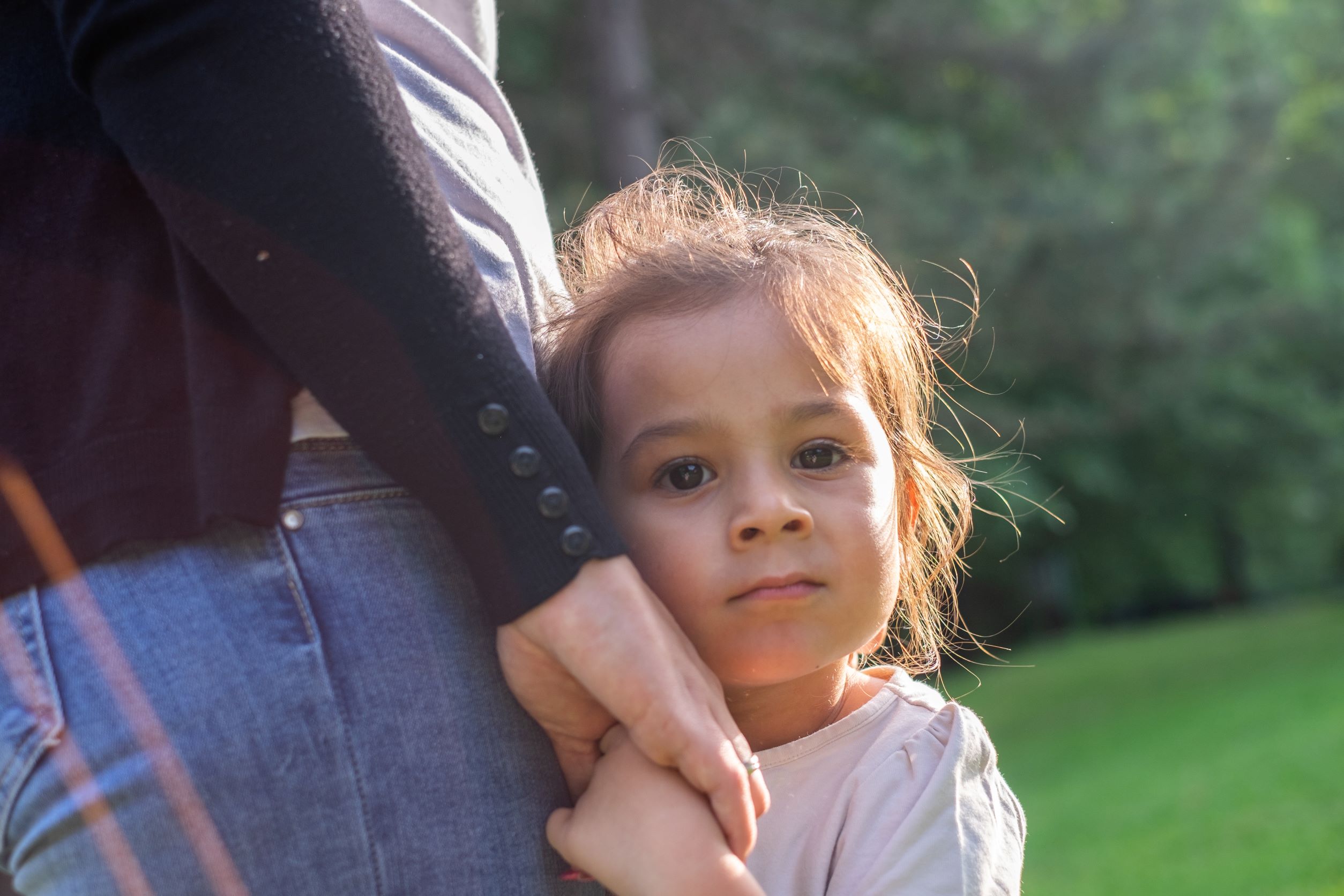 Individuals & Families
You are not alone. Supports are available to help you and your family. Get connected.
Where to Start
Navigating the mental health system and understanding what is available to you can be challenging or confusing if you don't know where to start. Even if you know which service or program would be best for you, you may still need a referral to access that care. Start with talking to your family doctor or primary care provider or find an assessment or access point below.
Talk to Your Primary Care Provider
Your primary care provider understands your health care needs best. When experiencing challenges with mental health or addictions, make an appointment with your primary care provider for a referral or to learn more about treatment options and local supports/resources available to you.
Click here if you don't have a family doctor or primary care provider >>
Find an Assessment or Access Point
Assessment or access points are centralized points in the mental health system where you can apply for mental health and addictions support services and supportive housing. They may offer programs that can support your mental health or addiction needs or they can refer you to the care that you need. Below are available assessment and access points in Sarnia-Lambton.
St. Clair Child & Youth Services offers programs and services that provide mental health education, advocacy, and support to children and families. They provide a continuum of high-quality mental health services for infants, children, youth and their families and offer a multidisciplinary team of professionals who are dedicated to helping children, youth and families cope and adapt to life's challenges. Programs and services offered include:
Single Session Therapy
Assessment
Brief Services
Dual Diagnosis
Youth Justice
Crisis Services
Early Years Mental Health Services
Group Services
Counselling and Therapy
Infant & Child Development Program
Intensive Services
Outreach Program
St. Clair Early ON Child and Family Centre
Workshops & Education
To get started: For most people the Single Session Therapy service is the first point of contact, providing easy quick access to a counselling session (referral not required). Call 519-337-3701 to schedule an appointment or find out more about their services.
Schools lay a strong foundation for healthy development including positive mental health. The staff are able to notice when a student's development or mental health is being impacted and connect that student to more services, either in the community or through the resources offered by the school board itself.
To get started: Learn about what programs and services are available through your school board here or by reaching out to your teacher, principal, or school board.
Canadian Mental Health Association, Lambton-Kent (CMHA-LK) provides services that support individuals experiencing mental health concerns, as well as support for their families. CMHA offers services across areas of crisis intervention and short-term services, integrated client services, and mental health promotion. These services help individuals develop and maintain their capacity to achieve their goals, live as independently as possible in the community, and to develop the personal tools they need to lead meaningful and productive lives.
Behavioural Supports Ontario (BSO) Lead Team
Brief Services
Clinical Case Management
Concurrent Disorders Case Manager
Depot/Clozaril Clinic Services
Discharge Planning
Early Intervention Services (EDIS) for Youth/Young Adults (14-35)
First Nations Community Support Services
Geriatric Mental Health Outreach Team (GMHOT)
HealthLink
Life Skills Worker
Mental Health First Response
Mental Health and Engagement Team (MHEART) in collaboration with Sarnia Police and OPP
Occupational Therapy
Partnership Speakers Bureau
Preventative Education Program
Psychotherapy Program
Rapid Assessment Intervention and Treatment (RAIT)
Supportive Housing Services
To get started: Call 519-337-5411 or visit one of CMHA-LK's sites across Lambton County (referral not required).
Youth Wellness Hubs Ontario, or YWHO, is an initiative that was founded to fill the service gaps in the youth mental health and substance use system in Ontario. Sarnia-Lambton' Youth Wellness Hub Ontario is a one-stop shop for integrated youth services for young people all across the area aged 12–25 and their families looking for mental health and wellness support. The youth hub will bring together existing community partners who are committed to working in a new collaborative and innovative way. Programs and services offered include:
Initial Assessment through walk in or booked appointments
Drop in Groups
Case Management
Psychotherapy CBT and DBT
Peer Support
Family Support
Vocational
Physical Activity
Withdrawal Management
Supportive Housing
To get started: Call 519-491-1466.
The Family Counselling Centre offers counselling services to individuals, couples and families in Sarnia & Lambton County. In addition to counselling services they also offer programs created to address specific issues and concerns including
Case management
Supports for survivors of sexual assault and abuse
Intimate partner violence
Children's mental health
Employee Assistance Programs
Critical Incident Response
Supervised Access Program Lambton
Distress Line Sarnia Lambton and Tel-Check
To get started: Refer yourself, a client or loved one, by calling the Family Counselling Centre at 519-336-3000 or 1-888-DISTRESS (347-8737) or visit familycounsellingctr.com for more information.
Bluewater Health's Mental Health & Addiction Services offers an inpatient unit, and a number of outpatient programs and services located both in the hospital and off-site. These include community treatment orders, crisis intervention, social work, assertive community treatment, and addiction and problem gambling services. Services and programs include:
Addiction and Problem Gambling Services
Assertive Community Treatment
Community Addictions Support Services
Eating Disorders Outreach Program
Inpatient Mental Health
Outpatient Mental Health
Smoking Treatment for Ontario Patients (STOP)
Withdrawal Management and Stabilization Services
To get started: Call 519-464-4400 for mental health services or 519-332-HOPE(6770) for addictions services. A medical or community referral is required for some programs. A Psychiatric Assessment Nurse is available 24/7 at Bluewater Health Emergency Department.