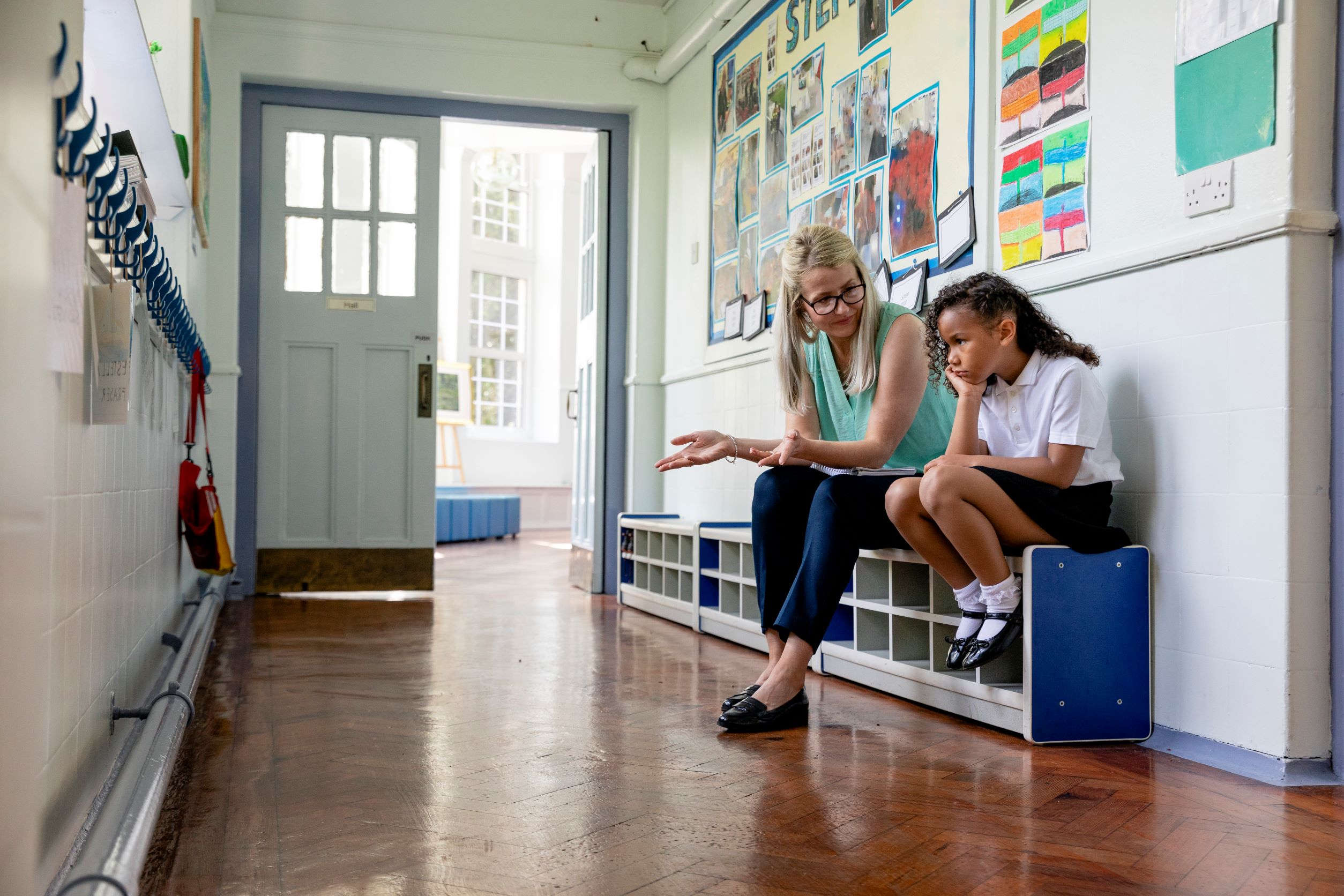 Students, Educators, and Schools
Education is about more than teaching math and science. Work is happening right now to give students and staff the information and tools they need to be resilient, lifelong learners.
Mental Health for Students, Educators, and Schools
Schools are an important setting to promote good mental health, prevent mental health problems, connect students to help when they need it, and to give students tools to achieve lifelong mental health. Its also a workplace that can support staff mental health which, in turn, benefits students and the entire school community.
School boards and post-secondary institutions across Ontario are increasing their resources to support students' mental health, both in & out of the classroom and directly for individual students in need. The need for mental health programming and services is increasing so find out how you can get involved below.
Parents & Students
Know how to help yourself and loved ones stay well but also where to get help when its needed. 


In the Classroom
Learn more about what is happening to create change in your classroom or Board and how you can become a part of it.
Administrators & Staff Members
Be a champion for well-being in your school and workplace.