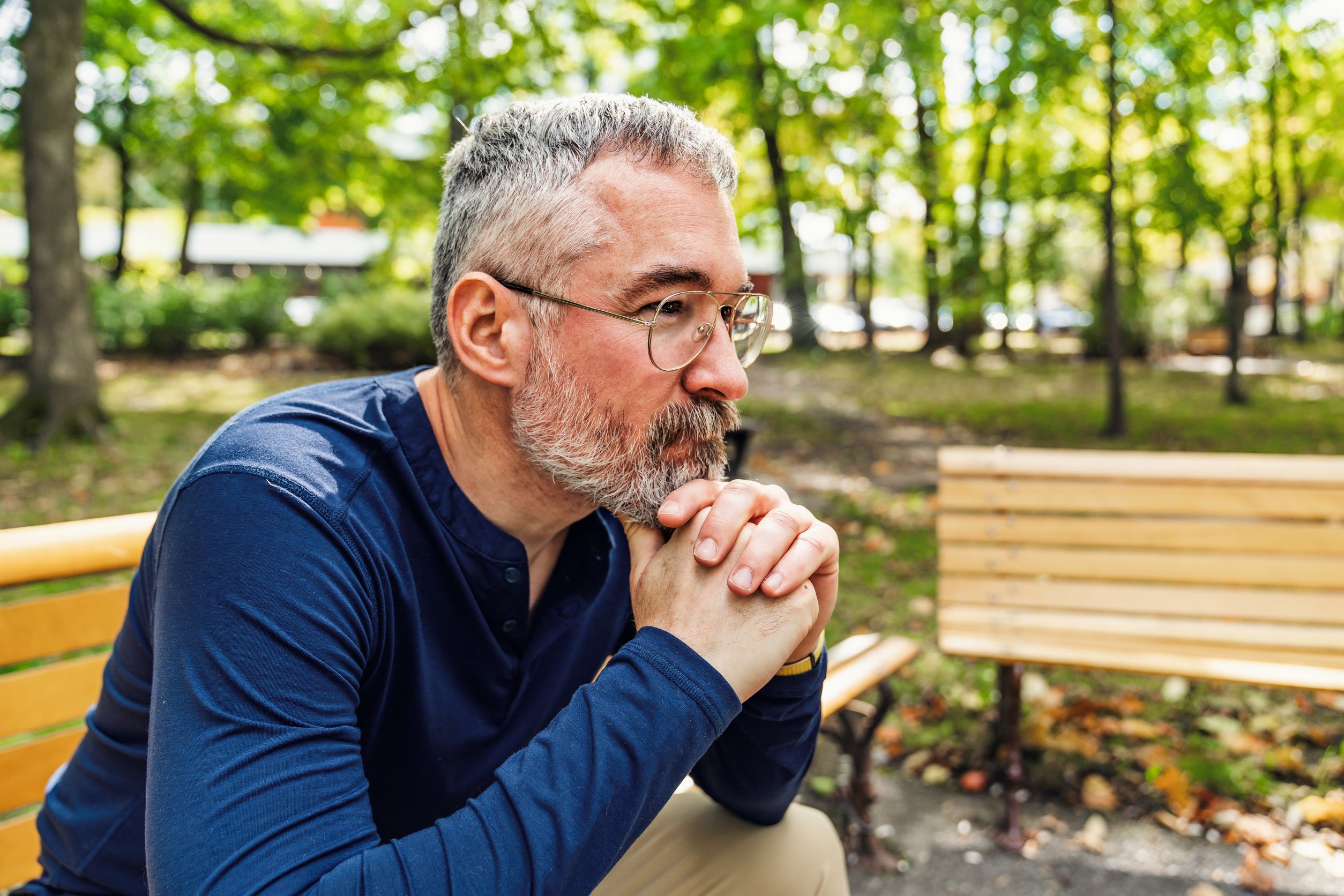 Mental Health in Lambton County
Understanding the mental health of Lambton County residents can help us change the system – for the better. Information on how well we're feeling, and who is struggling, can have a big impact.
Mental Health in Lambton County
Lambton Public Health works to reduce the negative impact of mental illness on individuals, families, workplaces, and communities through an upstream approach. We regularly reach out to residents to assess the state of mental health across the County and work to improve access to services with our community partners.
Did you know?
Lambton residents reported poorer mental health after the pandemic.
Especially women, younger residents (18-44 years old), people who are single, and parents with children under 18.
Source: Lambton Public Health COVID-19 Community Health Survey
Local data helps us to improve.
What we've learned so far is that Lambton County has many existing strengths – we are a flourishing, resilient community with a generally high level of mental health literacy and low level of stigma toward mental illness. But our most vulnerable people experience the greatest stigma and worse baseline mental health which was often made worse during the pandemic. Minds Connected is one path forward. Learn more about what we've learned in our public health reports.
Mental Health Survey Report 2017
Lambton County Mental Health Profile 2018
COVID-19 Community Health Survey 2020 & 2021