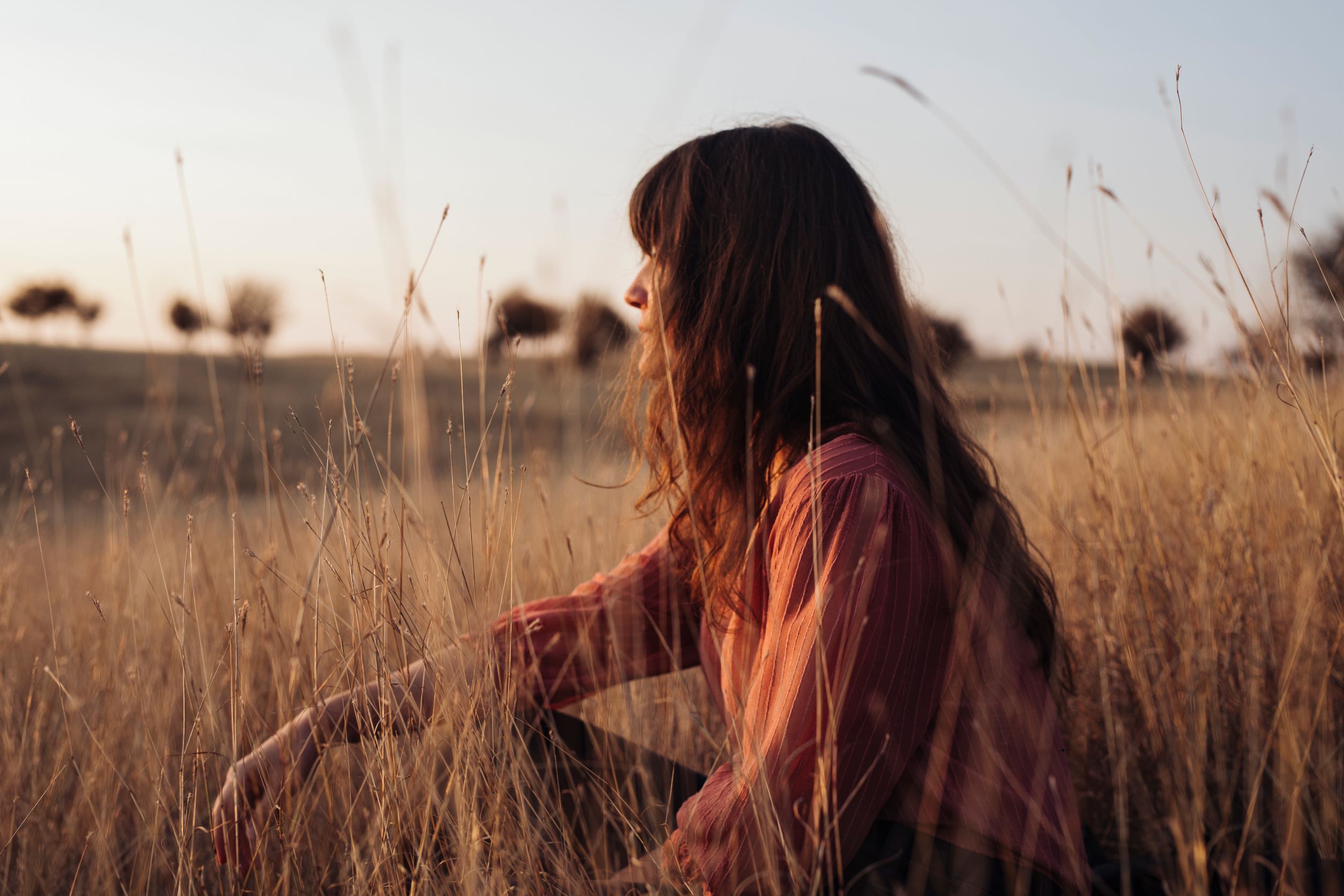 Welcome to Minds Connected
Minds Connected is an online resource focused on improving access to mental health supports and services here in Lambton County. Our vision is a community where individuals, families, and organizations maintain positive mental health and access appropriate services for mental illness.
What is mental health?
Mental health affects our overall well-being; how we think, feel, and act. Mental health also helps determine how we handle stress, relate to others, and make healthy choices.
59%
report excellent or very good mental health in 2021
70%
reported excellent or very good mental health in 2017
65+
adults 65 and over were more likely than other age groups to report excellent or very good mental health
56%
of people who rated their mental health as good/fair/poor says it worsened since before COVID-19
Source: Lambton Public Health COVID-19 Community Health Survey
Improving mental health is possible.
Just like physical health, there are many ways we can keep mentally healthy. At Lambton Public Health, in connection with our community partners, we want to enable individuals and families, organizations, and our entire community to have the knowledge, skills, and resources they need to be mentally healthy.
Lambton Public Health works to promote mental health with our community partners via upstream approaches.
You can help create change.
Individuals & Families
Know how to help yourself and loved ones stay well but also where to get help when its needed.
Workplaces & Organizations
Become a champion for well-being in your workplace or other organization.

Schools & Educators
Learn more about what is happening in your Board and how you can become a part of the change in your school.